The Parker Chamber of Commerce is proud to sponsor this special annual event for the community – providing economic priorities for the Town of Parker and the surrounding region for the coming year.  This event is generously presented by CORE Electric Cooperative.
Please join us on Friday, November 18, 2022, at the PACE Center at 7:30am.  A full hot breakfast will be provided. This is a public event, but space is limited. Tickets are $35 for Chamber members and $45 for guests.
Please CLICK HERE for tickets.
We are excited to welcome these amazing speakers and thought-leaders to this year's Economic Update Breakfast to set the agenda for our community and your business in 2023.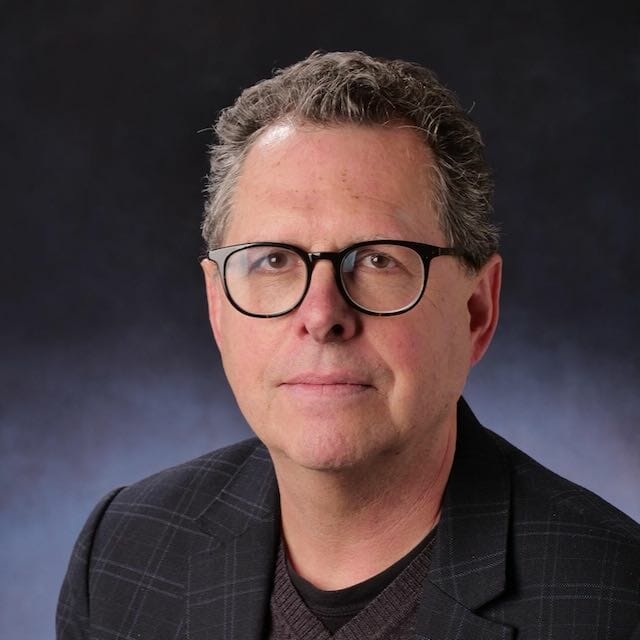 Patrick Meyers
Pat Meyers is the Chief Economic Recovery Officer and Executive Director – the state's top economic development officer – at Colorado's Office of Economic Development and International Trade.
Pat served in the U.S. Navy Submarine Service before attending law school at the University of California. He is a former owner of chain restaurants Quizno's and Smashburger. He served as Chief of Staff to then-Governor John Hickenlooper and was a board member of Hickenlooper's U.S. Senate campaign.  In 2021, Pat was awarded the Governor's Citizenship Award for his leadership on the state's COVID Response Team.
As an accomplished entrepreneur, political leader, and economic recovery expert, Pat will talk about Colorado's position entering 2023 and the economic opportunities that lie ahead. We are honored to have him visit Parker for this event.
Sponsored by FirstBank.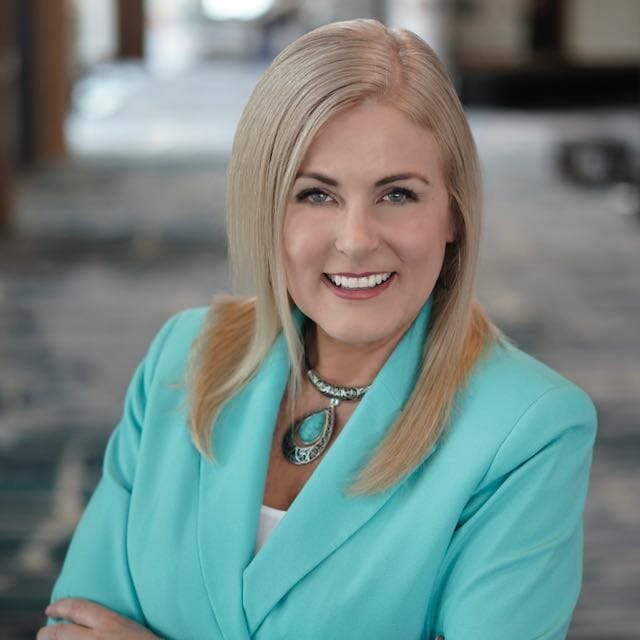 Dr. Mary Kelly
Mary is a graduate of the U.S. Naval Academy, and she served 21 years on active duty as an intelligence and logistics officer, mostly in Asia.  She earned a Ph.D. in Economics and taught at the Naval Academy, the Air Force Academy, and in the graduate school at Colorado State University.
Mary is a sought-after leadership speaker and the author of 15 business and leadership books including The Five Minute Leadership Guide, 15 Ways to Grow Your Business in Every Economy, and 52 Weeks to Building a Better Business. Learn more about her work at Productive Leaders.
For our breakfast, Mary will give an abbreviated version of her program, Futurenomics: The Economic Snapshot You Need to See Today.
Sponsored by Parker Adventist Hospital.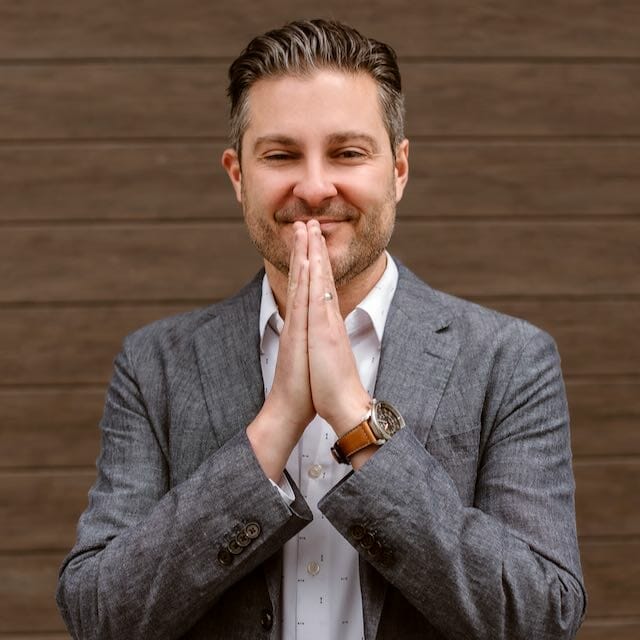 Peter Lifari
Peter Lifari is the Executive Director of Maiker Housing Partners, a socially-conscious public housing authority based in Adams County. Peter leads a passionate team committed to ending the cycle of generational poverty by providing individuals and families with access to affordable housing and support programs. 
Peter has served as a fellow at the Common Sense Institute and is a go-to expert on the issues surrounding affordable housing in Colorado.
In his comments, Coming Together: Affordable Housing Done Right, Peter will help our community understand how the lack of adequate affordable housing impacts Parker's competitive economic profile. He believes that answering the challenges around attainable housing begins with empathy, warmth, and grace.
Sponsored by the Parker Chamber Government Affairs Committee (GAC).
The annual Economic Update Breakfast also serves as the Annual Meeting of the Parker Chamber of Commerce. Members in attendance will be asked to vote to approve the Board of Directors for 2023 at the conclusion of the program.