The Parker Chamber of Commerce is proud to sponsor this special annual event for the community – providing economic priorities for the Town of Parker and the surrounding region for the coming year.
Our 2022 event was generously presented by CORE Electric Cooperative.
Mark your calendar now for our 2023 event on Friday, November 17, 2023, at the PACE Center at 7:30 am.
Thank you to our other 2022 sponsors
Colorado Housing & Finance Authority (CHFA)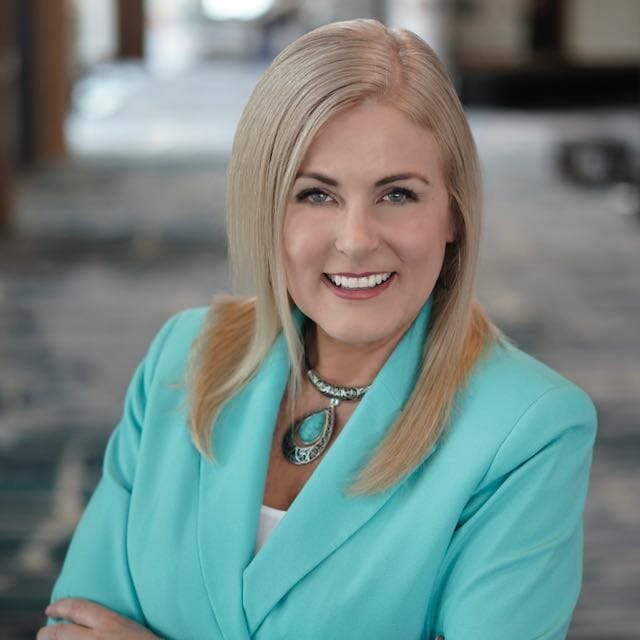 Our 2022 keynote speaker was
Dr. Mary Kelly
Mary is a graduate of the U.S. Naval Academy, and she served 21 years on active duty as an intelligence and logistics officer, mostly in Asia.  She earned a Ph.D. in Economics and taught at the Naval Academy, the Air Force Academy, and in the graduate school at Colorado State University.
Mary is a sought-after leadership speaker and the author of 15 business and leadership books including The Five Minute Leadership Guide, 15 Ways to Grow Your Business in Every Economy, and 52 Weeks to Building a Better Business. Learn more about her work at Productive Leaders.