Government Affairs Committee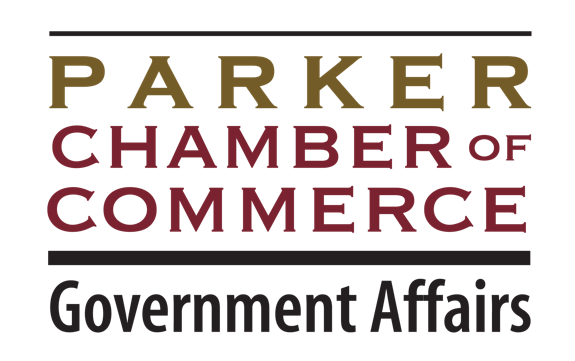 The mission of the Chamber's Government Affairs Committee (GAC) is to provide the voice of our business community on any state or local government initiatives or policies that impact the membership.
The GAC is made up of up to 15 members appointed by the Chamber's Board of Directors.
Thank you to the dedicated members who meet at least monthly to review issues impacting our membership. The group currently meets on First Wednesday mornings.
If you are interested in visiting the GAC or being considered for membership, please email Jacki Hayden, GAC Chair.