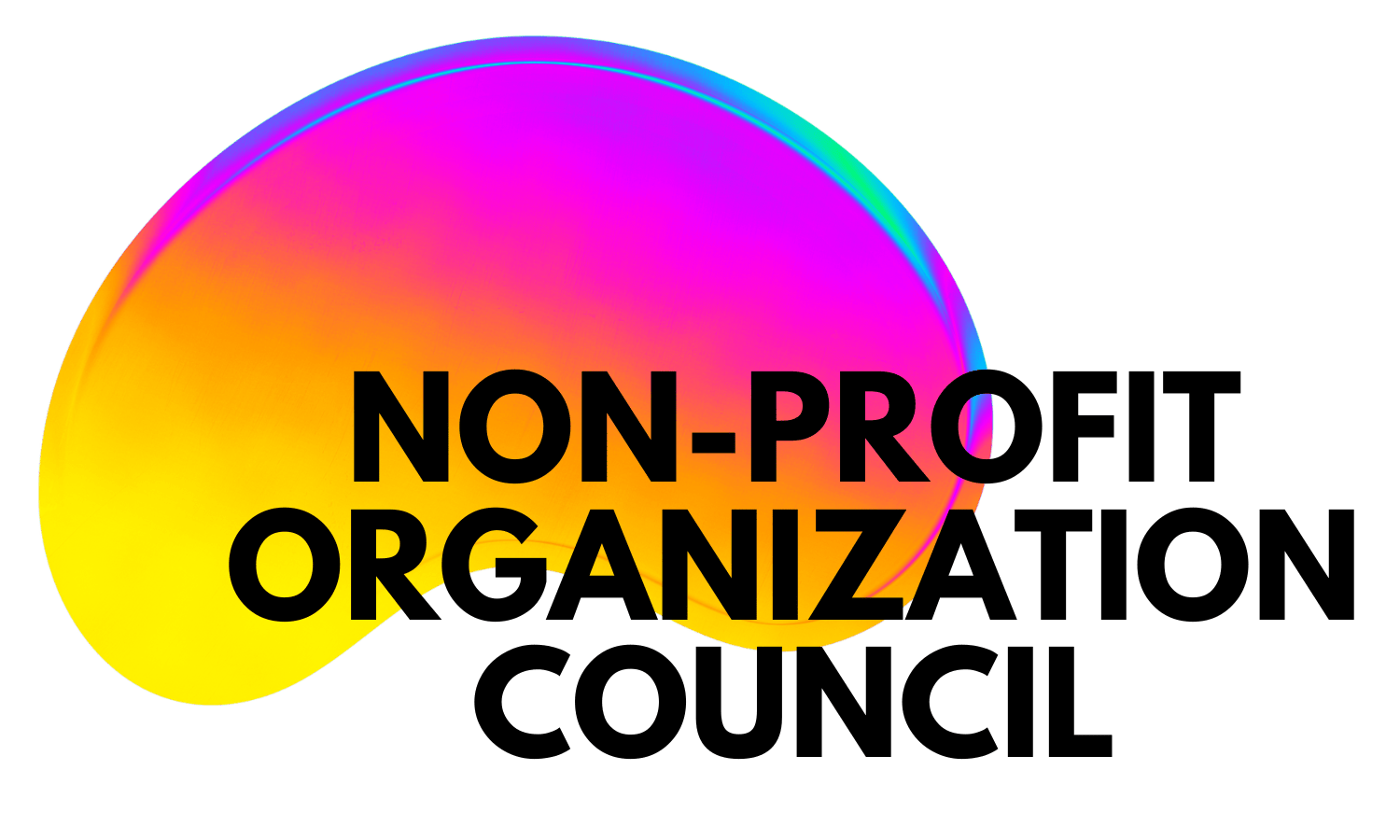 In 2023, the Parker Chamber created its Non-Profit Organization Council (NPOC), a way to bring together non-profit members together to share best practices, challenging issues, and their event calendars.
Many of these organizations share similar challenges, so every quarter, the NPOC gets together to delve into an issue of common interest. Recently, the group discussed best ideas for volunteer recruitment, management, and retention. Future topics include fundraising, sponsorships, legal issues, marketing, event management, public relations/media, and more.
The NPOC is specifically geared toward smaller non-profit organizations (typically those with annual budgets under $300,000), but all interested members involved in community organizations are invited. To be put on the list and be notified of upcoming meetings, reach out to the Chamber staff.
Meetings are usually held on a weekday morning at the Parker Library. Sponsorship for this group is currently available.
The NPOC is for those non-profits who are members of the Parker Chamber of Commerce. The Chamber offers discounted memberships for small non-profits. Contact Kara Massa for more information.