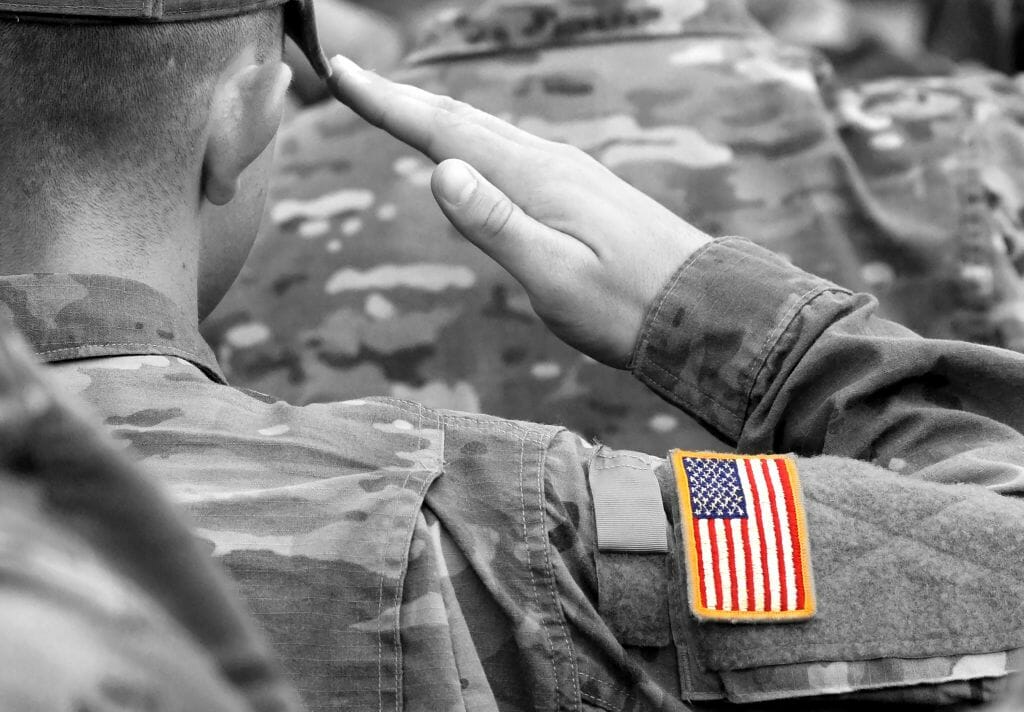 The Parker Chamber Veterans Council is a group of members. appointed by the Chamber's Board of Directors, who advance the chamber's mission by assisting and promoting veteran business owners, professionals, and entrepreneurs in the Parker area.
The PCVC holds its regular meetings on odd-numbered months, on 2nd Thursdays, at 8:30 am.
The goals of the PCVC are: to promote veteran-owned businesses in the Parker area; to provide professional resources for veterans; and to encourage veterans to start businesses in Parker. The group will hold various programs and events throughout the year to achieve these goals.
If you want to learn more about the PCVC, please reach out to the Parker Chamber staff for more information.
Chair: Bonnie Stipetic, Opfer Campbell Beck LLC, EMAIL
Dr. Bob Osgood, Osgood Team Real Estate
Jason Rauch, Canvas Credit Union
Dustin Hughes, College HUNK Hauling Junk & Moving
Don Meyer, Mountain View Medicare
Rob Nelson, Nelson's Designs
Bill Shriver, Shriver Investments
Brendan Egan, Egan Hypnotherapy
Christina Ashford, Xcel Energy
Ed Hayden, Wealthwave
Mick McKenney, Floor Coverings Int'l Douglas County
Deimys & Joshua Vigil, Mindful Minds Psychiatry
Cheri Sullivan, Town of Parker